Lägg i varukorgen
Beställningsvara (5-7 dagar för varor som finns i lager hos leverantören)
Särskilda villkor:
För in-ear-hörlurar gäller ångerrätt endast vid obruten förpackning/ försegling (hygien), enligt 11 § punkt 5, Lag om distansavtal och avtal utanför affärslokaler.
KSE1500 ELEKTROSTATISKT IN-EAR-HÖRLURSSYSTEM

Elektrostatiskt hörlurssystem i premiumklass med ljudisolerande hörlurar och matchande DAC-förstärkare med anpassningsbara EQ-inställningar för användning med portabla mediaspelare.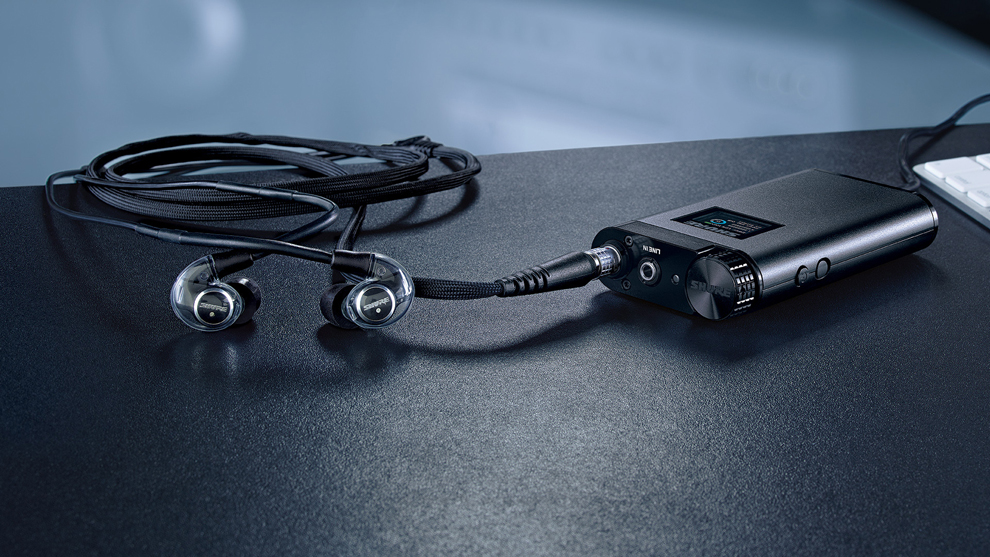 The premium KSE1500 Electrostatic Earphone System consists of single-driver, Sound Isolating™ electrostatic earphones matched to a USB digital-to-analogue-converter (DAC). Featuring up to 24 bit/ 96 kHz conversion rate, customizable 4-band parametric EQ with five standard and four user-defined settings, rechargeability and input level meters. The KSE1500 is the world's first Electrostatic Sound Isolating earphone system.


Main Features

• Four customizable settings to manage audio playback preferences

• D4-band parametric EQ features five preset settings

• Streamlined controls for quick and simple, user-friendly navigation throughout the amplifier settings

• The first application of electrostatic technology for Sound Isolating Earphones featuring a single MicroDriver design

• Extremely high correlation to the source audio provides unmatched audio clarity and detail; electrostatic technology provides the fastest, most accurate transient response available

• Integrated USB-rechargeable battery can conveniently charge from provided wall charger or computer, even when streaming USB audio from computer

What are the benefits of the electrostatic earphone technology?

The KSE1500 is based on state-of-the-art electrostatic technology. Each single MicroDriver Sound Isolating electrostatic earphone features a virtually weightless, massless diaphragm, surrounded by an electrostatic field generated by back plates that manage charge oscillation. This technology provides the fastest, most accurate transient response available resulting in unmatched audio clarity and detail.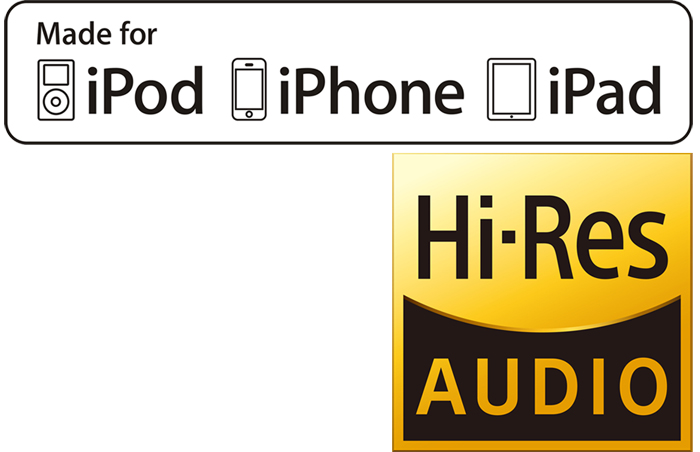 Accessories included

1 x USB wall charger
1 x Micro-B-to-Lightning cable
1 x Micro-B OTG Cable
1 x 1/8" (3.5mm) cable: 6" (15.2 cm)
1 x 1/8" (3.5mm) cable: 36" (92 cm)
1 x ¼" (6.3mm) adapter
1 x leather carrying case
1 x airline adapter
1 x attenuator
1 x cable clip
2 x security bands
1 x microfiber cleaning cloth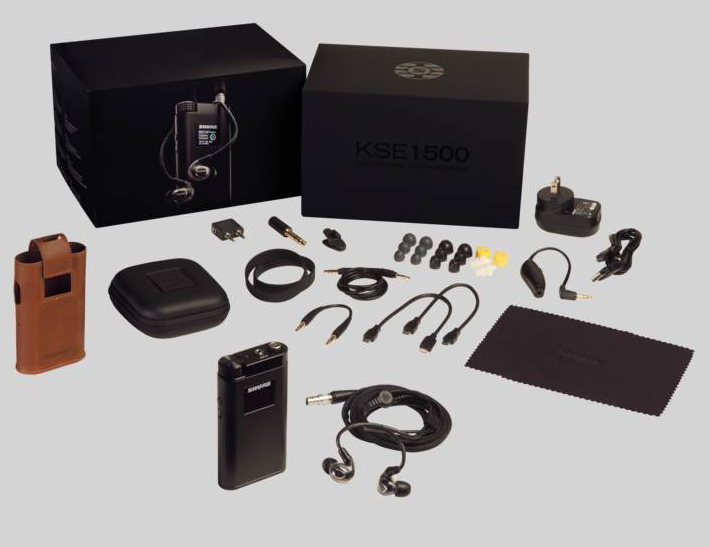 Technical specifications

Weight: 44 g
Height x Width x Depth: 111.0 × 59.0 × 21.0 mm
Sound signature: Extended high-end clarity + unparalleled low-end performance
Sensitivity: 113 dB SPL/mW
Frequency Range: 10 Hz – 50 kHz
Sound Isolation (up to): 37 dB
MicroDriver: Electrostatic
Cable type: Detachable
Colors: Black
Special features: EQ Control


Further Specs:

Bias Voltage: 200 V DC
Output Voltage: ±200 V, max.
Output Current: ≤1 mA
Operating Temperature Range: −18 to 57 °C (0 to 135 °F)

Earphone Specifications
Connector Type: LEMO Connector
Maximum SPL, 1 kHz at 3% THD: 113 dB SPL

Amplifier Specifications
Bit Depth: 16-bit / 24-bit
Sampling Rate: 44.1 / 48 / 88.2 / 96 kHz
Signal-to-Noise Ratio: up to 107 dB A-weighted
Adjustable Gain Range: -40 dB to +60 dB
Limiter: Selectable Analog RMS Limiter
Equalizer: 4-band Parametric
USB Input: USB Micro-B Receptacle
Line-In Input: 3.5 mm (1/8")
Charging Requirements: USB-powered: 5 V/0.5 A to 1 A
Housing: Black Anodized Aluminum

Battery Specifications
Battery Type: Rechargeable Li-Ion
Nominal Voltage: 3.6 V DC
Battery Life:
Analog in (BYPASS EQ mode): up to 10 hours
USB Input Analog in (EQ mode): up to 7 hours
Battery Charging Temperature Range: 0 to 45 °C
Modell
KSE1500
Artikelnummer
1546_KSE1500
Varumärke
Jämför produkt
Dela produkt
Modellbeskrivning
Modell
KSE1500
Typ
Hörlur
Typ av hörlur
In-ear
IP-klassificering
Ingen
Tekniska specifikationer
Frekvensomfång
10 - 50.000 Hz
Egenskaper och funktioner
Konstruktion (hörlurselement)
Elektrostatisk
Trådlös/kabel
Kabel
Brusreducering
Nej
Avtagbar kabel
Ja
Mikrofon
Nej
Fjärrkontroll
Nej
Nätverk
Bluetooth
Nej
Energi
Uppladdningsbart batteri
Ja
Batterityp
Li-Ion
Mått och vikt
Vikt
0.044 kg